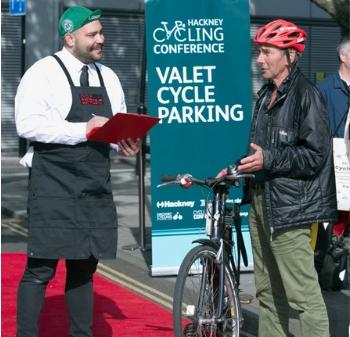 Hackney's 6th annual celebration of all things cycling returns on 27th April 2017, at the stunning Hackney Town Hall.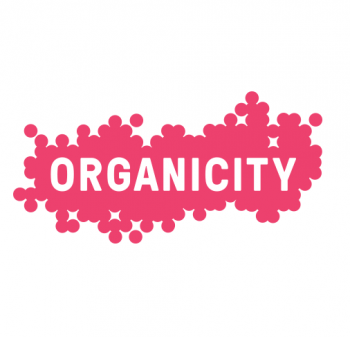 We're bringing more tech to Tech City. ZEN have teamed up with a new tech company to monitor the levels of traffic in Shoreditch.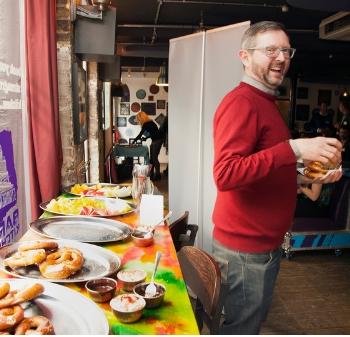 ZEN's first ever business breakfast is fast approaching! With just a few tickets remaining, be sure to grab yours.