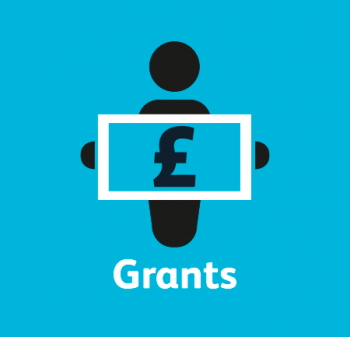 The ZEN grants scheme is now open! Apply for up to £2,000 to help people travel to your workplace sustainably.
Some top tips for cycling safely and enjoyably this winter.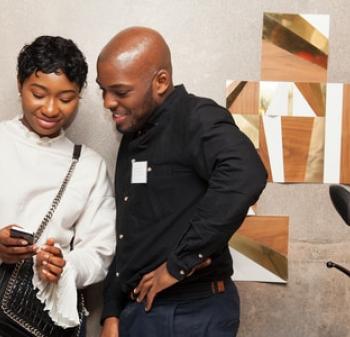 ZEN's annual netwokring event is back on 30th November. Come along to hear from expert speakers and celebrate the clean air successes of 2017.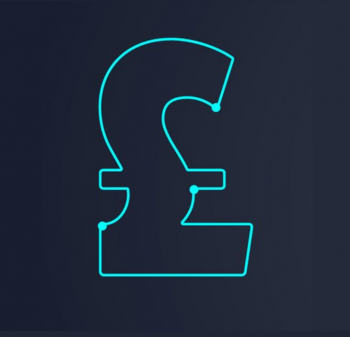 Islington Council has made history by launching London's first municipal energy provider in more than a century, with a focus on offering fair gas and electricity prices and helping the capital's most vulnerable households out of fuel poverty.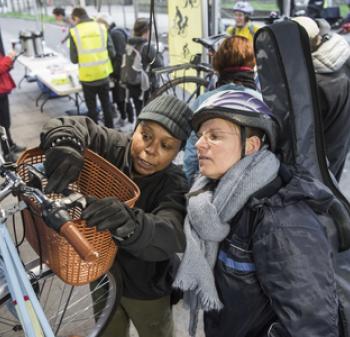 As the clocks go back and the nights draw in Hackney's popular cycle pit stops are back to help cyclists prepare for winter and keep riding through to Spring.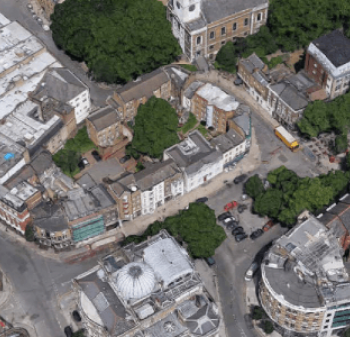 Islington Council has drawn up plans to improve Clerkenwell Green and wants to hear your views before 30th October.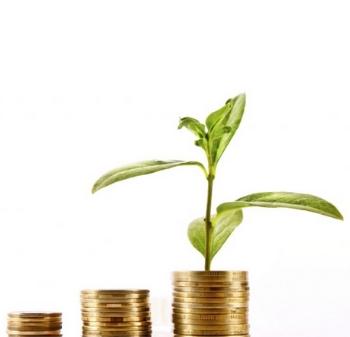 Energising Small Business is a new energy efficiency grant scheme for small businesses and organisations in Islington. The council is offering grants of up to £1,500 for works that will improve the energy efficiency of your organisation.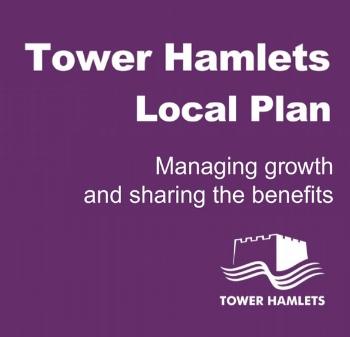 Have your say on the shape of Tower Hamlets' future. Consultation on the local plan is open until 12th November 2017.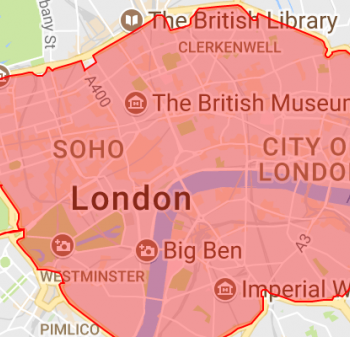 From 23 October 2017, the most polluting vehicles in central London will need to pay a daily £10 Emissions Surcharge, in addition to the Congestion Charge. Find out more.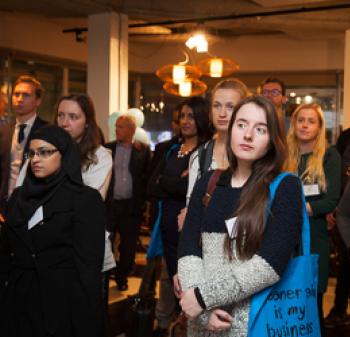 The annual ZEN event is coming up! Do you have an interesting insight into sustainable business or air quality you want to share? Get in touch!