Submitted by

Patrick Donnelly

on Thu, 2017/09/21 - 13:48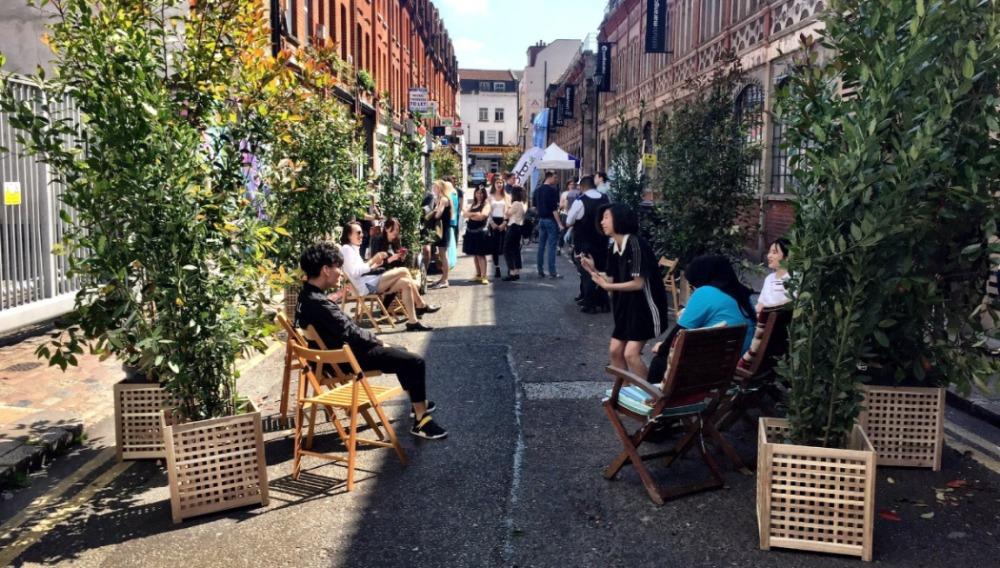 We're celebrating Car-free Day on the 22nd September (Friday) on Garden Walk. The theme will be Garden Party (see what we did there) and we will be creating a (comparatively) calm, tranquil environment with trees, hay bales and a food and drinks market!
Attending the market will be:
Bamboo Bicycle Club
Black Box Coffee
Champagne Lasseaux
Five Points Brewery
Good Ordering (cycling bags)
London Green Cycles (cargo bike company)
Make Kit (recipe kits, delivered by cargo bike)
Pizza Rossa
We'll be set up from 09:00 and there til (at least) 18:30, maybe longer if it's busy. The weather looks perfect so we hope to see you there!