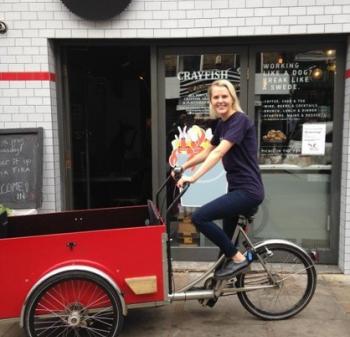 The FIKA branch in Brick Lane took on a free, month-long cargo-bike trial to help them open their new branch in Bethnal Green.
Flashback applied for a "Fix Your Bike" Course for staff who were keen to learn cycle repair skills.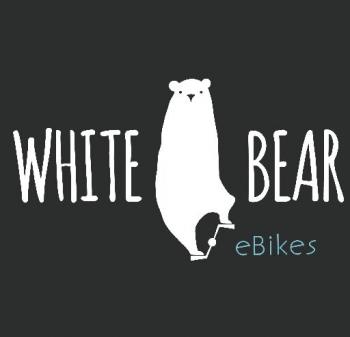 White Bear wanted a flexible way to move their goods from base to client. ZEN helped them set up a ZIP CAR account.