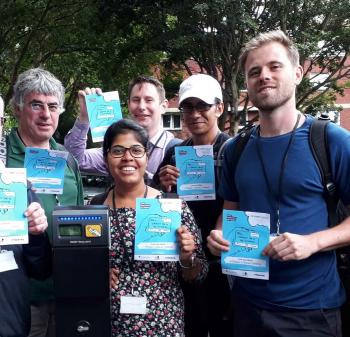 Residents living in Clerkenwell, Shoreditch and Spitalfields can join the ZEN.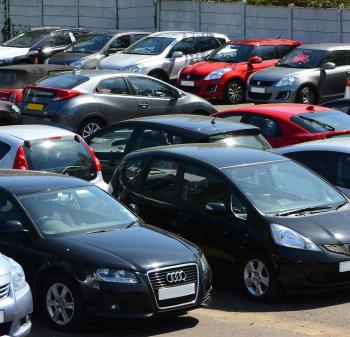 The Energy Saving Trust offers free fleet consultancy services, funded by Department for Transport.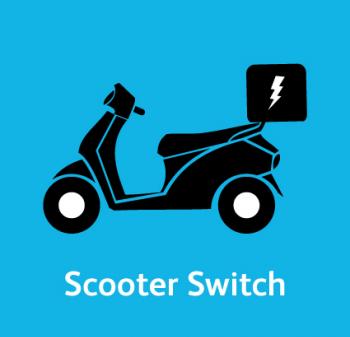 ZEN is helping delivery riders and businesses cut emissions and save money by switching to electric scooters and e-bikes.
Join ZEN's next Business Breakfast on 31st August. This time it's all about electric vehicles!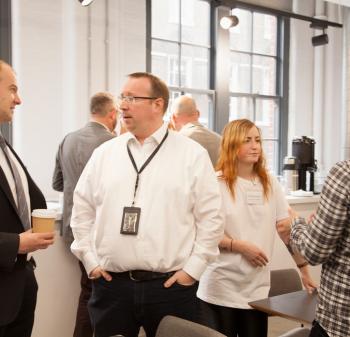 ZEN's next business breakfast is all about tech! Come along on 28th June.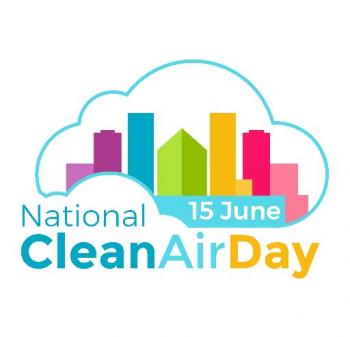 The UK's first Clean Air Day is on 15th June. Find out how to get involved and improve your local air quality.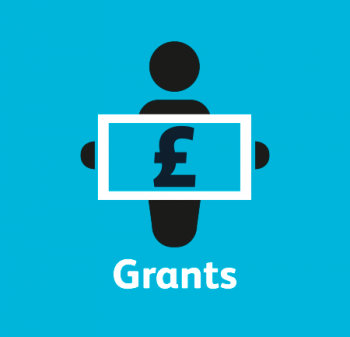 Apply for up to £2,000 to help your colleagues walk and cycle to work. Applications open 15th June - 31st July.
Hackney, Islington and Tower Hamlets residents can now get 50% off cycle hire memberships!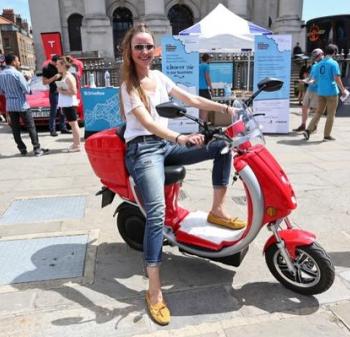 The ZEN pop-ups are coming to a street near you!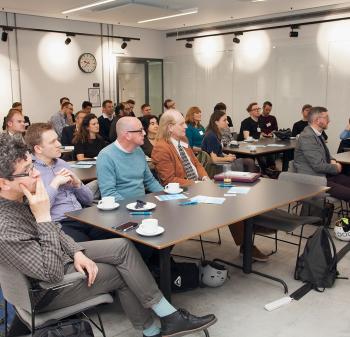 Another great event, looking at the Economics of Wellbeing - Is your chair trying to kill you?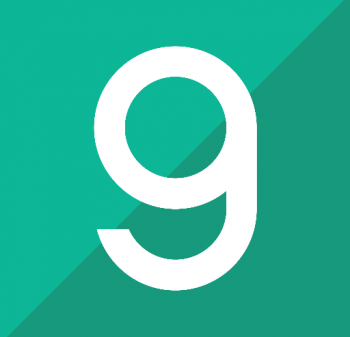 ZEN now has 1000 members across the city fringe.